Probatus ApS delivers consultancy and technical advisory in the field of Medical Devices.
Main focus is on software as Medical Devices, Medical Device Software, mHealth and telemedicine solutions.
Probatus ApS was founded by Brian Hedegaard, Brian has more than 20 years experience working with software development, software quality processes and compliance. Brian has extensive knowledge in mHealth solutions and software as medical device.
Please contact Brian Hedegaard for more information.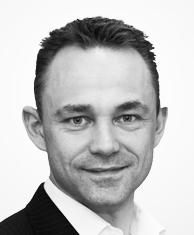 Brian Hedegaard
CEO, Founder & Principal advisor
info@probatus.dk
+45 7170 3430